Welcome!

We are having a wonderful time at King's Daughters, focusing on prayer this year. Prayer is my passion! To bring forth what God wants on the earth, we must pray!
Rina Kinnear, President King's Daughters of Excellence
Our next King's Daughters Breakfast is 11, November at AGS HerlewingSentrum, Wonderboompoort (Corner of Baan & Mortimer Streets) in Maybille, Pretoria.
RSVP: Kindly make payment to Absa Bank Menlyn; Acct holder: King's Daughters of Excellence; Acct #: 406 774 4811, Branch Code: 632005; Ref: First name & surname. Please email proof of payment admin@kingsdaughtersofexcellencecom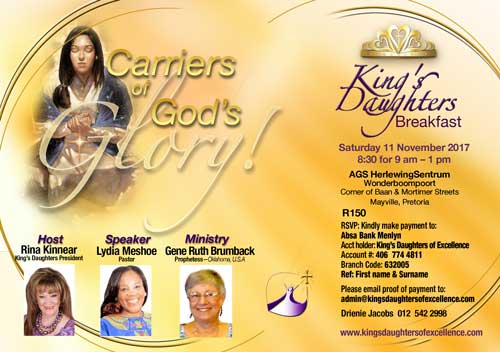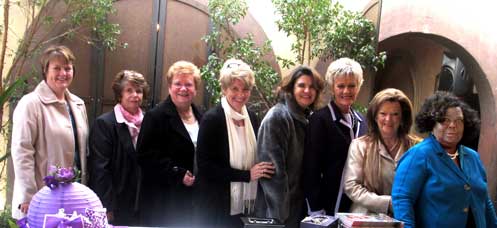 We were blessed and encouraged in our prayer life by Pastor Ivy Khoza and Pastor Cilla le Roux at the King's Daughters breakfast on Saturday 29 July, 2017. Click to see the pictures and read the notes.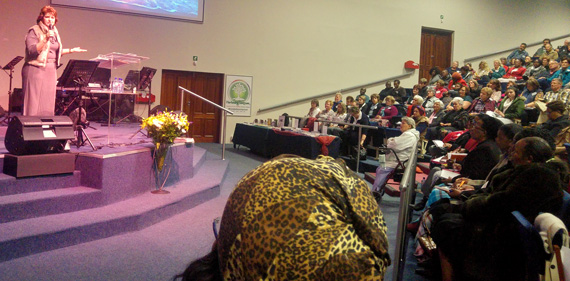 What a wonderful time we had with Suzette Hattingh in June at the King's Daughters Prayer Conference! She was Reinhard Bonnke's prayer team leader for many years, and gave a life-changing teaching. Click to see pictures and see the notes.